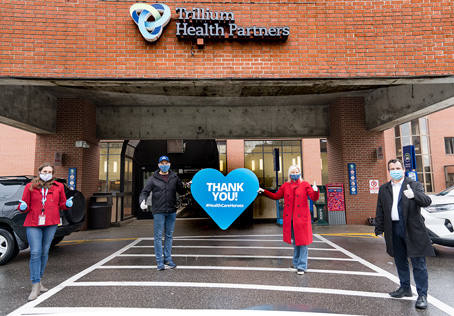 As our city and region continues to grow, our community faces ever more complex and urgent health needs. That's why your support ensures our hospital has the resources to meet every challenge, including COVID-19. Your generosity and commitment helped raise $38.4 million in 2019/20 to support exceptional care at Trillium Health Partners today while building for tomorrow. Thank you.

Read More

Last year marked a transition to new leadership for the Foundation, with Caroline Riseboro assuming the role of president and CEO in February. In her 20 years in the fundraising sector she has raised over $2 billion for a number of important causes, and was named Canada's Most Admired CEO in the broader public sector in 2019 by Waterstone Human Capital. Caroline grew up in Mississauga and knows THP well, since both she and her son were born at the hospital. She is eager to work with the community to increase support for the excellent care at THP.

Weeks after Caroline's start at the Foundation, life changed for everyone as the province went into lockdown in March 2020. THP had been preparing for months for COVID-19, but with the arrival of the virus and patients seeking care, there was an urgent need for community support. And you responded quickly and generously, giving over $5 million in cash and in-kind donations starting in March and through the spring of 2020. That included PPE, meals for staff, notes of encouragement and more, all to support the health care workers on the frontline of the pandemic. Your gifts made and continue to make a real difference.

In addition, donor funds helped the hospital acquire leading-edge and life-saving equipment. That included a new surgical biplane for rapid, non-invasive clot retrieval for stroke patients, and a new MRI, an essential diagnostic tool in modern medicine. Your support continues to fuel a new kind of health care through the Institute for Better Health, including the work of Dr. Kerry Kuluski, whose research examines the needs of patients moving from hospital to an alternate level of care, including long-term care homes.

These are just a few examples of the hundreds of projects and programs benefitting from your generosity – a generosity that is an irreplaceable part of Trillium Health Partners' ability to care for you, your family, friends and neighbours. Thanks to you we are able to provide exceptional care today while shaping a healthier tomorrow. Thank you again.
Our Community
Signature Events
Our cherished roster of signature events generate funds from our community to support the growing needs of patients at Trillium Health Partners. This year our signature events – The Trillium Diwali Gala, Golf Classic, Women with Drive, Redtail and Laugh Out Loud (featuring Howie Mandel and emceed by Gerry Dee) – raised $2 million in contributions.
Community Events
Our many and diverse community partners had an exceptional year, with 78 unique fundraising events that included auctions, walk-a-thons and fashion shows. Together, volunteer organizers and event participants generated $1.6 million in support of Trillium Health Partners.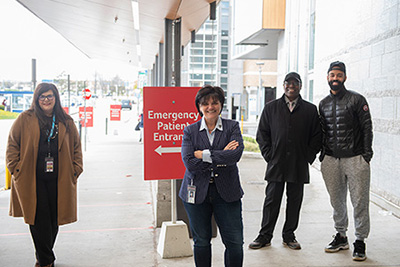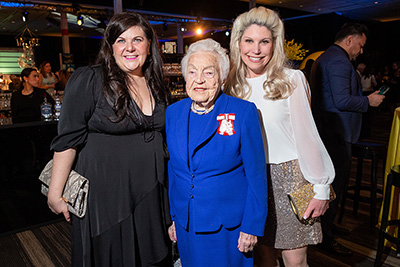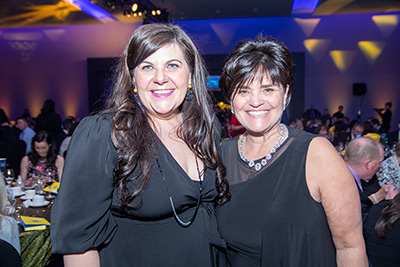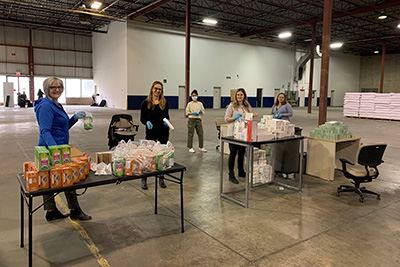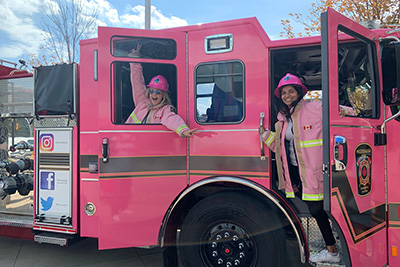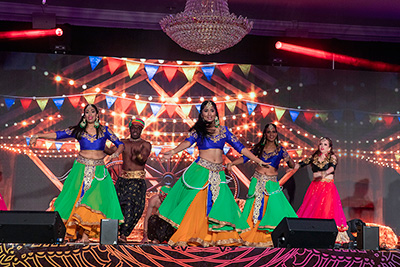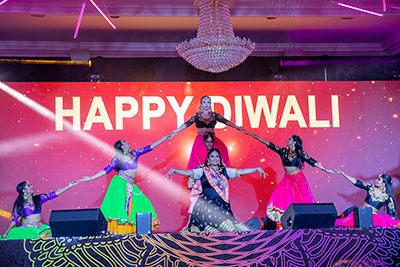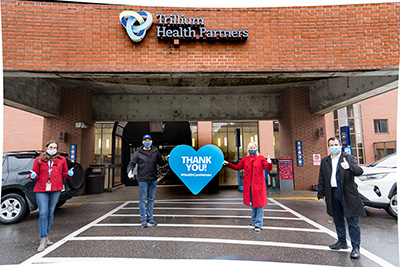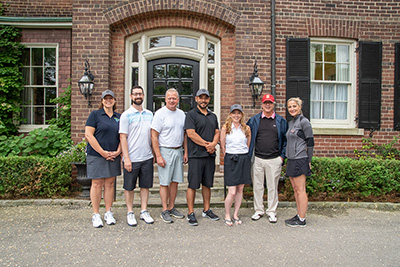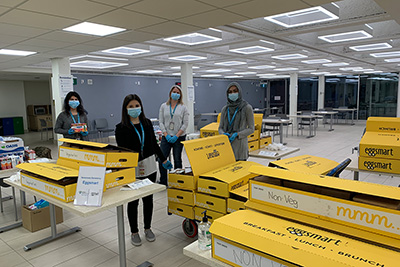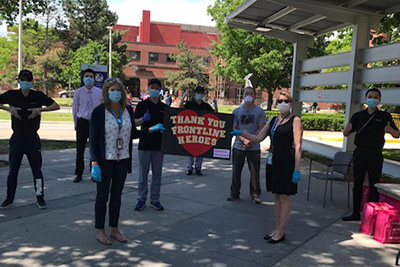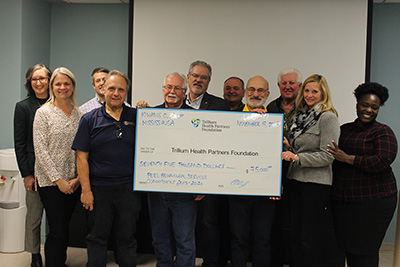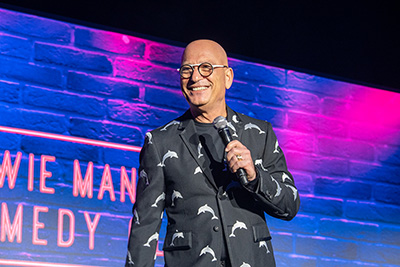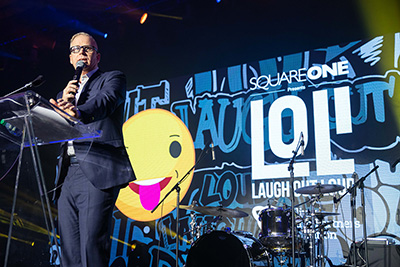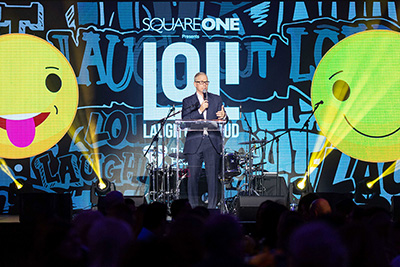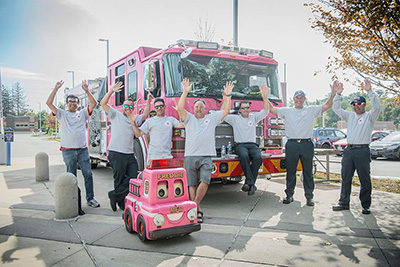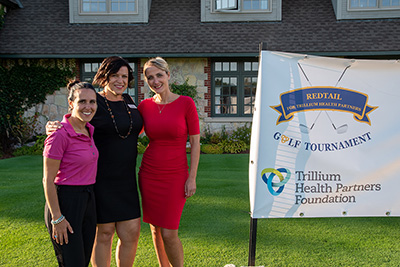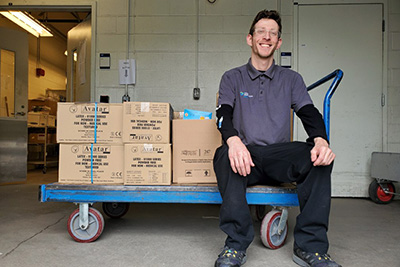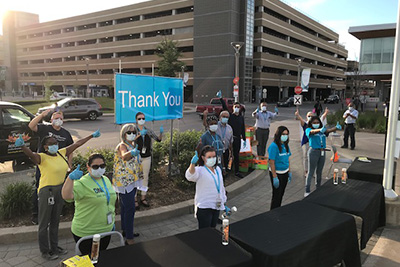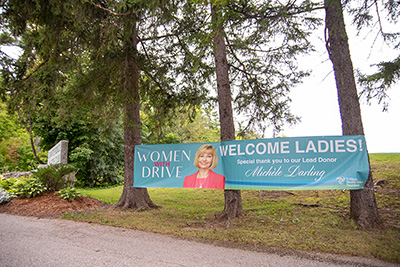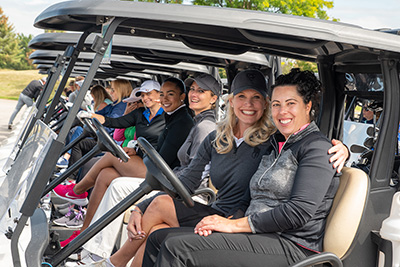 By the Numbers

For more information on Innovation and Research
The Institute for Better Health is a key enabler for shaping a new kind of health care for a healthier community through the application of scientific expertise, innovative thinking and partnerships.
Institute for Better Health
Trillium Health Partners
THP is committed to delivering high quality and exceptional patient experiences to our community of Mississauga and west Toronto.
Trillium Health Partners